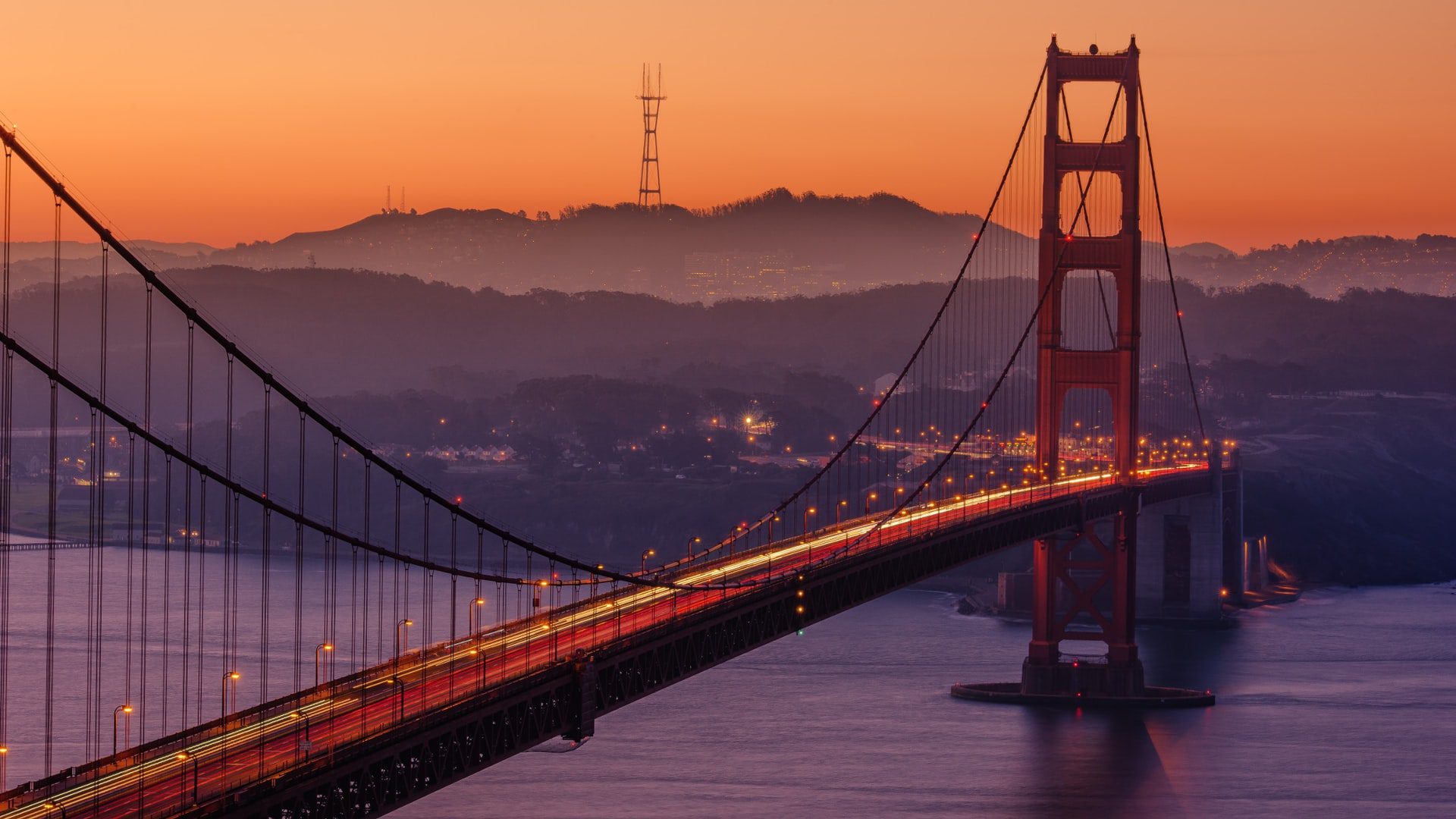 The USA is a great country to study in. It has many opportunities for education and if you have the finances, it's easy to get into one of their universities. There are over 4,000 colleges and universities in the US.
Many students are curious about studying in the USA. The United States is a great place to study because it has many diverse locations to choose from and many different types of universities. It also has one of the world's best higher education systems, which means that there is a lot for you to learn and experience while visiting this country.
The American Dream is an idea that people from all over the world come to America in search of. The United States of America has a lot to offer, but it's not easy to get here. With so many rules and regulations about immigration, you might be asking yourself, "How do I study in USA?" If you want more information on how to apply for your F1 visa (student visa), then contact us today.
Get Free Consultation Today!
Our consultants are available 24/7 to answer any questions you may have about our programs so don't hesitate to contact us!