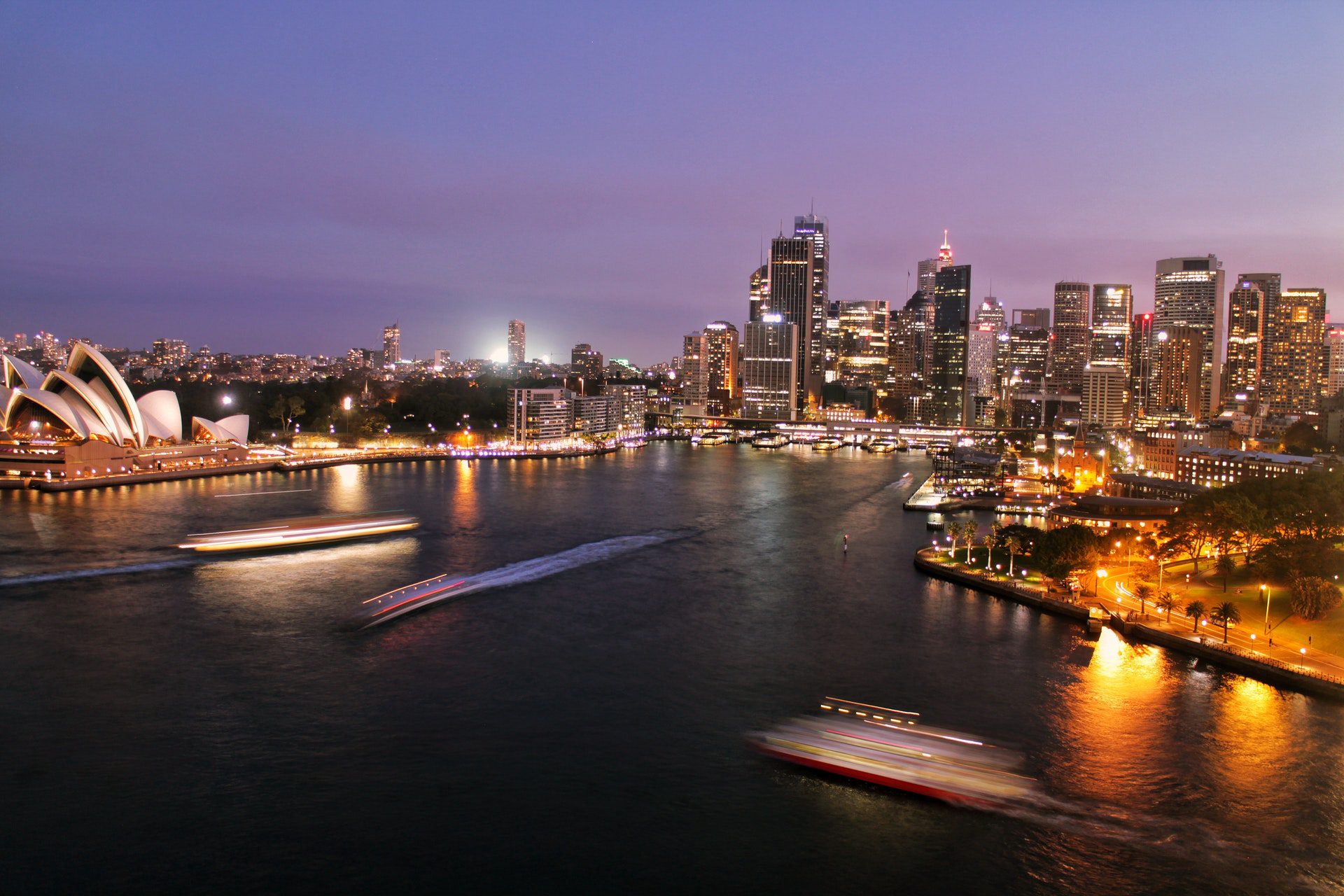 Australia is a beautiful country that offers many opportunities, from the stunning beaches to the diverse wildlife. But did you know studying in Australia can be one of the best decisions you'll ever make? Studying abroad will challenge your preconceived notions of what it means to live in another culture and give you an experience unlike any other before.
Australia is a country that has been well-known for its education system. Australia has been ranked among the top ten countries in the world, and offers quality educational degrees such as engineering or architecture. Many universities offer scholarships for international students seeking assistance with tuition fees where necessary, which will help you save money on your student loans after graduation! Not only that but Australia also provides internship opportunities during college that could potentially lead into part-time employment once they graduate – fantastic way of gaining valuable work experience before leaving school too! Students are protected by law in this country, meaning they have rights when it comes to academic matters and can speak up if something feels wrong without fear of repercussions (or being deported).
Australia has long been a destination of choice for international students, with Australian universities consistently ranking among the best in the world. Australia's natural beauty and cultural diversity make it an ideal location to study abroad. Start your journey towards academic success and contact us today for more information.
Get Free Consultation Today!
Our consultants are available 24/7 to answer any questions you may have about our programs so don't hesitate to contact us!