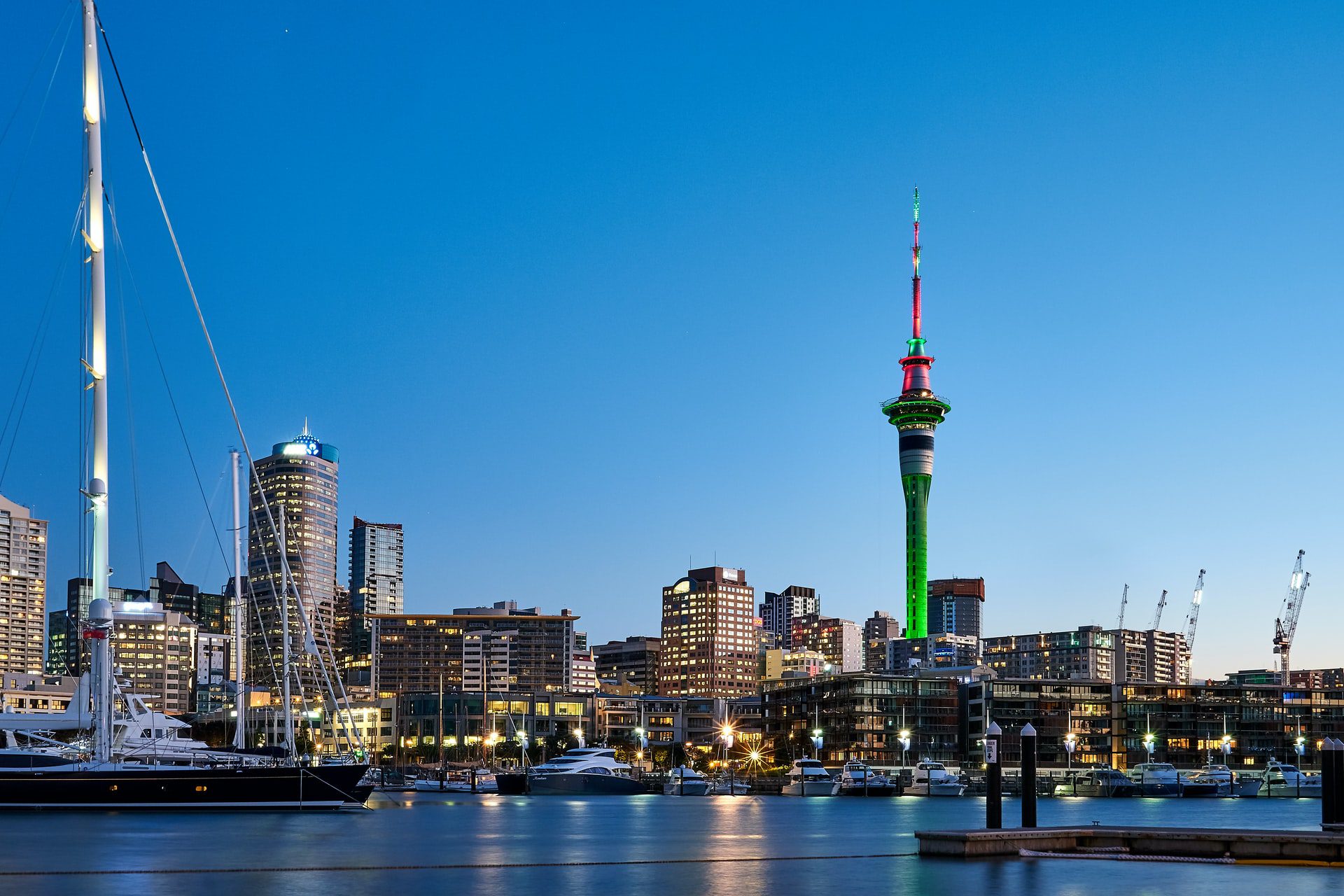 Studying abroad is a great way to improve your resume and experience life in another country. It's also a lot of fun! If you're considering studying abroad, then you should consider the opportunities that exist at New Zealand universities. There are many things to explore, including: the beautiful scenery, the diverse cultures, and the welcoming people. And with so much knowledge available from all types of institutions, there will always be something new for students to learn.
If you are looking to study abroad, then New Zealand might be the perfect place for you. The country is surrounded by water and has a small population which means there's plenty of space to explore. It also has a diverse culture that will give you the opportunity to learn about other ways of life through different perspectives.
The University of Auckland is one of the best universities in New Zealand and it offers more than 100 courses in areas like law, arts and sciences, engineering, business, education and health sciences. There are many other great schools as well including Massey University Wellington School of Medicine & Health Sciences (MEDS) that offer programs such as medicine or dentistry degrees at undergraduate level in English language.
For those of you who want to study overseas and are looking for a destination that will boost your resume, give you an unforgettable experience, and teach you about cultures different than your own, New Zealand is the perfect place. The country has some of the world's most impressive scenery-from mountains to beaches-and it offers students a chance to explore in depth what makes this country unique. From exploring volcanoes on hikes near Auckland or taking part in traditional Maori ceremonies while learning about their culture, there are many ways for international students to immerse themselves in this beautiful country.
Get in touch with us for information about various study options in New Zealand.
Get Free Consultation Today!
Our consultants are available 24/7 to answer any questions you may have about our programs so don't hesitate to contact us!